×
Informacja!
To ogłoszenie jest zakończone.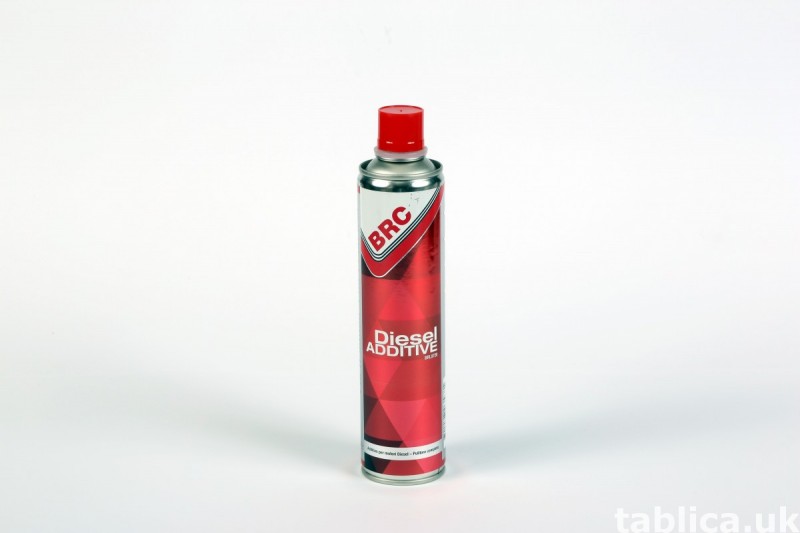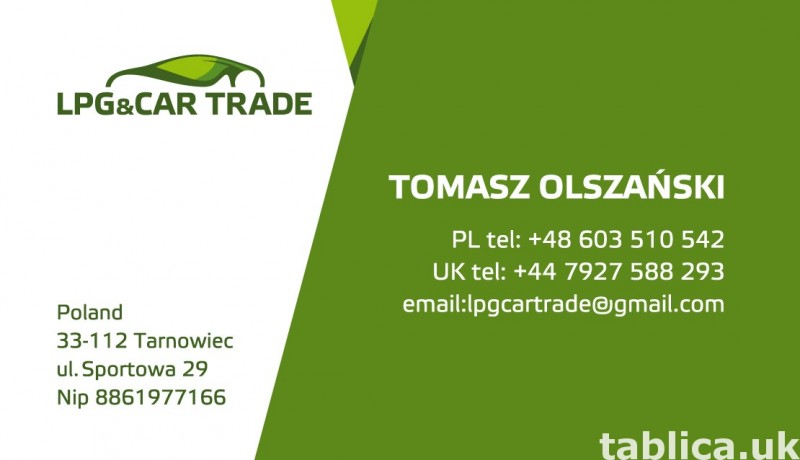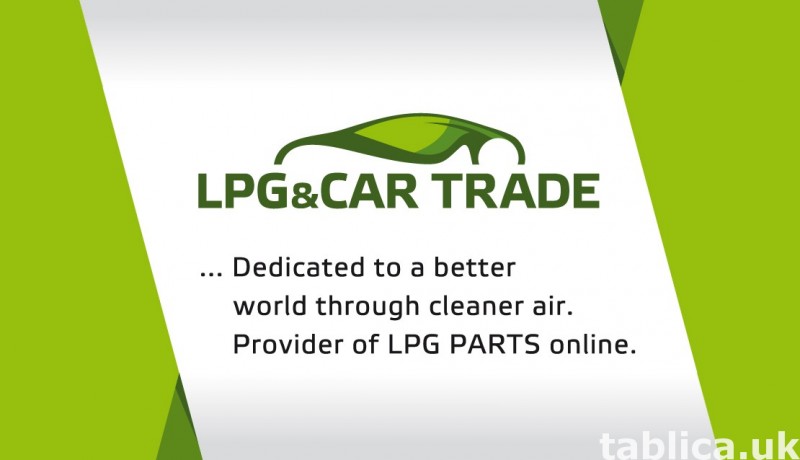 | | |
| --- | --- |
| Cena | 13GBP |
| Dodano | 2018-11-04 21:12 |
| Koniec | 2019-02-02 21:12 |
BRL9720 - 300 ML
ADDITIVE FOR DIESEL ENGINES - COMPLETE CLEANER
It optimize combustion by improving the performance of modern diesel
engines. Significantly improves the quality of the diesel fuel by
increasing the cetane number and lubricating power. It also stabilizes
the diesel/biodiesel mixture thanks to its antioxidant
characteristics. The Diesel additive is part of a new generation of
additives that improve the performance of Diesel engines. Increasing
the Cetane Number of diesel, it increases the endothermic efficiency
of the engine. Improves performance in terms of torque and available
power. It acts on the fuel system of modern Diesel engines, both
Common Rail and Injector-Pump, restoring the perfect efficiency and
cleanliness of the same. It also favors the elimination of carbon
deposits, contributing to the reduction of exhaust fumes. The additive
favors the separation of water from diesel fuel. The separated water
is thus more easily retained by the diesel filter.
USE: The product is ideal for all diesel engines, in particular for
those with recirculation and after-treatment systems for exhaust
gases. Add a 300 ml additive canister every 60/70 l of diesel oil or
to each full tank.

If you wish express delivery ,please ask for the shipping costs .
Komentarze i oferty
Złóż ofertę lub dodaj komentarz
---