×
Informacja!
To ogłoszenie jest zakończone.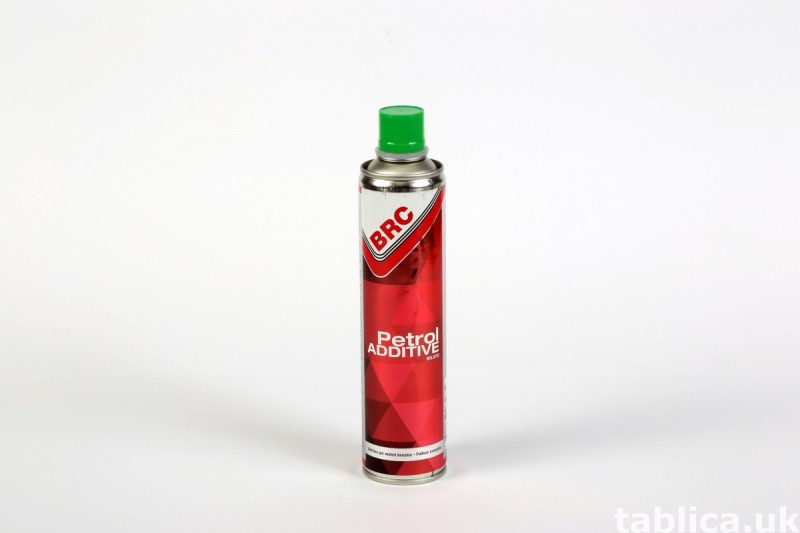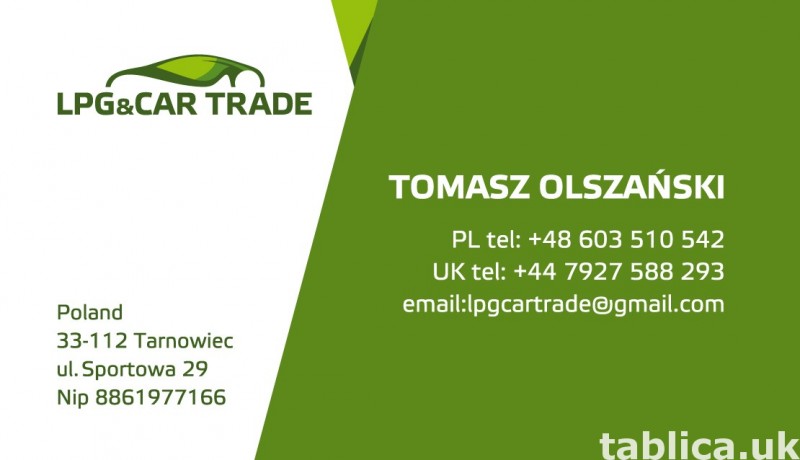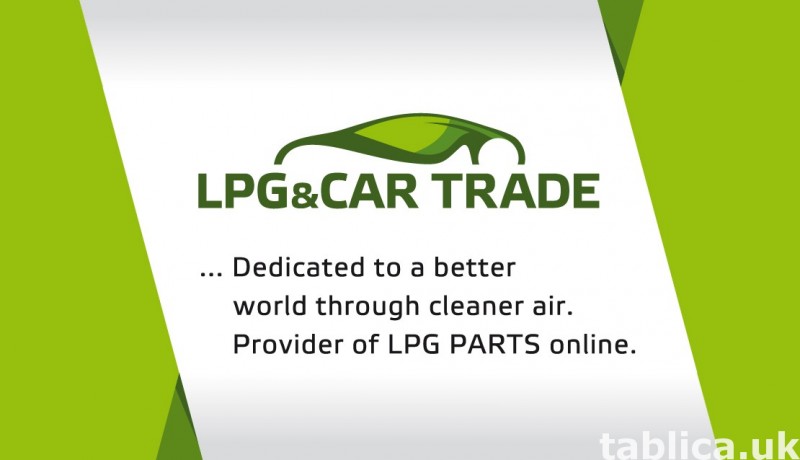 | | |
| --- | --- |
| Cena | 13GBP |
| Dodano | 2018-11-04 21:14 |
| Koniec | 2019-02-02 21:14 |
BRL9730 - 300 ML
ADDITIVE FOR PETROL ENGINES - COMPLETE CLEANER
This petrol additive is a fuel system cleaner for injection engines e
carburetor. The action of the additive is to clean the fuel system of
petrol engines, both carburetor and injection and the elimination of
condensate and/or water present in the fuel tank. The systematic use
of the additive guarantees:
• elimination of condensation and water, avoiding the rust formation
• less verification work on injectors for both cleaning that wear,
with savings on expenses maintenance
• improved efficiency of the lambda probe, which controls the
spechiometric ratio air/fuel and the power delivered
• better combustion efficiency, respect for values and emissions
gaseous to the exhaust, with clean and reliable ignition
• improvement of engine running at idling speed
USE: Add the 300 ml content every 50/60 l of fuel, or to every full
tank. The product is recommended for each service and after each
change fuel filter. Subsequently, for an optimal effect, add it at
least every 10000 km.


If you wish express delivery ,please ask for the shipping costs .
Komentarze i oferty
Złóż ofertę lub dodaj komentarz
---