×
Informacja!
To ogłoszenie jest zakończone.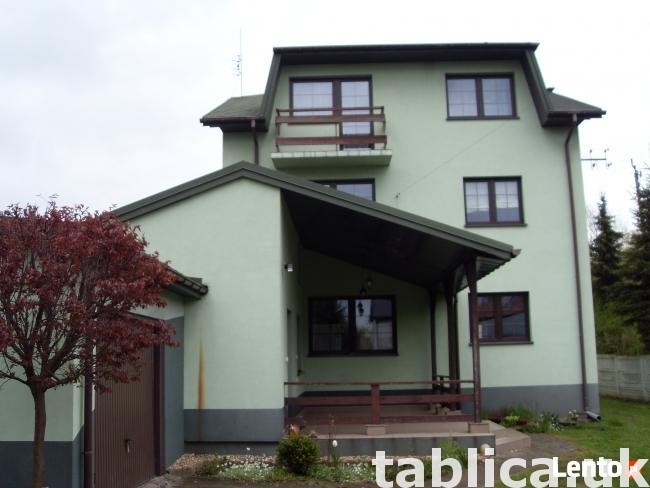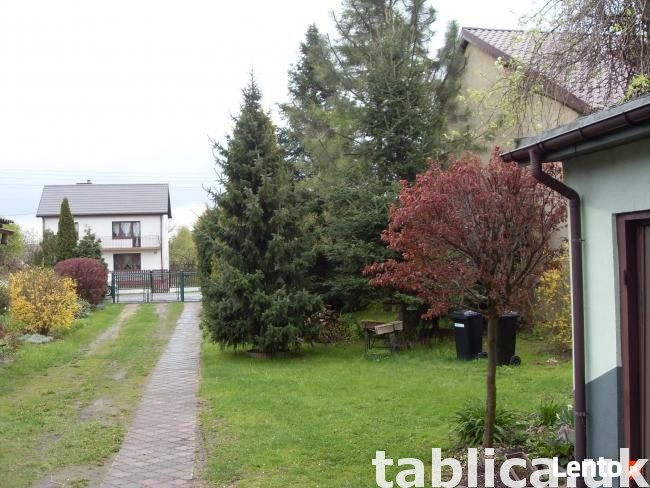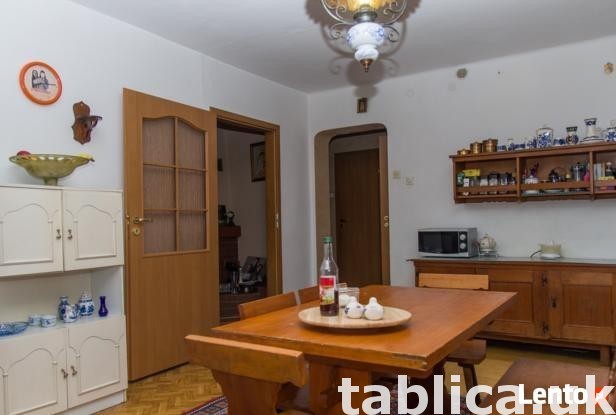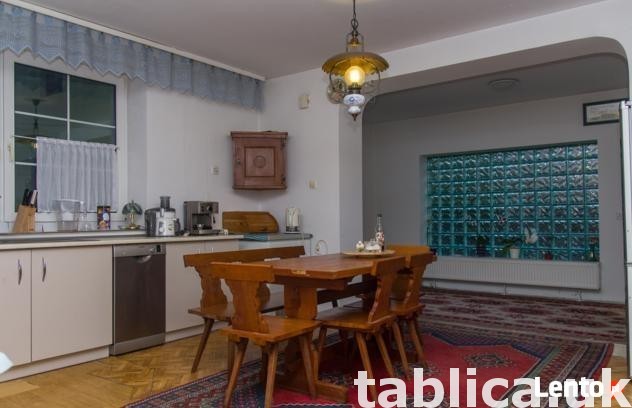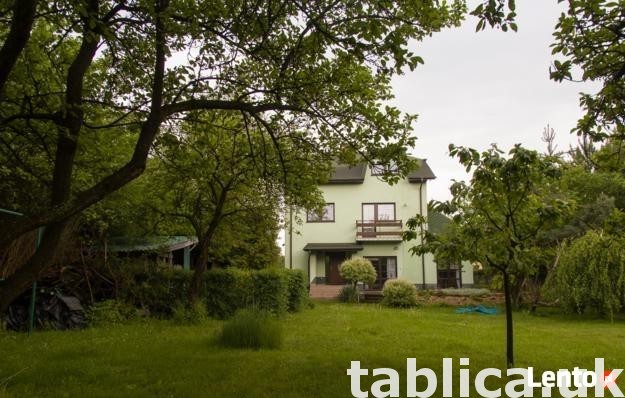 | | |
| --- | --- |
| Rodzaj | Sprzedaż |
| Cena | 81317GBP |
| Powierzchnia | 321m2 |
| Pokoje | 5 |
| Łazienki | 2 |
| Piętro | 3 |
| Dodano | 2019-09-20 09:22 |
| Koniec | 2019-10-20 09:22 |
House with usable area 321m2 (3 floors) located in Kłomnice on the plot with an area 4200m2, which is half-fenced. Ground floor and floor are in everyday use, while an attic is to finish as an independent apartment. The house has two entrances, can be destined as two-family house. Room height is from 2,50m to 2,80m. Building from the 90s developed and modernized in 2016. Building is insulated, plastered and have a new roof with a wooden structure covered with bituminous shingles. Electrical installation and the hydraulic system were replaced. In 2010 was installed a central gas heating with a combi oven, in 2011a heating installation and radiators were replaced. In 2011 were also bathrooms and wc renovated. Halls were built up with drawers. The building is partly with a basement. The basement consist of three rooms. Basement height is about2,20m. On the property is located an additional garage and utility rooms. On the ground floor is located a big hall, drawing room about 45 m2 with exit to the terrace, kitchen with an area about 20m2, wc and bathroom with an area about 12m2. In drawing room is a fireplace. On the floor are located 4 bedrooms, small utility room and bathroom with wc and shower. One room with a balcony, second with a covered balcony, where can be a "winter garden". The property is developed with a decorative vegetation and fruit trees. The opportunity to dig a fish pond or adapt the area and house to business operations (beauty studio, doctor's offices, themed companies service options). Building in a very good technical condition. Media: water, energy, gas, sewage. We encourage you to come and see! Commission is 7,5%.
Komentarze i oferty
Złóż ofertę lub dodaj komentarz
---